About Us
Alliance Network Infrastructure (ANI) is an Australian-owned and operated Level 1 Accredited Service Provider (ASP). We are authorised to complete the construction, relocation and maintenance of overhead and underground network assets in the Essential Energy, Ausgrid, Endeavour Energy, Rail and Private Networks of NSW.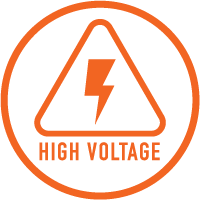 We have a large crew of linesman, cable jointers, crane drivers and electricians. Collectively, our employees have been involved in the electrical supply industry for over 160 years. Our focus is on distribution and transmission systems. We are committed to providing competitive rates and high levels of customer service.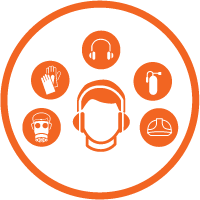 At ANI we are committed to safe work practices and top quality standards. Above all, we consider safety to be one of our main priorities. Furthermore, we pride ourselves on our ISO certified Business Management Systems. As a result, ensures the highest level of safety, quality and environmental management.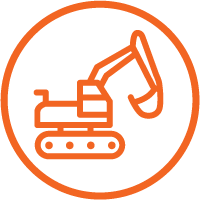 We have over 20 items of plant and equipment to manage a wide range of projects. Here at ANI we take great pride in the quality of our plant and equipment. Therefore, our experienced and trained operators hold High Risk Licences, where needed and also have VOC's issued by a reputable RTO.