THE SIZE OF OUR TEAM AND OUR EXTENSIVE EXPERTISE ALLOW US TO SUCCESSFULLY COMPLETE ANY TYPE OF ELECTRICAL CONSTRUCTION WORK IN THE OVERHEAD AND UNDERGROUND, DISTRIBUTION AND TRANSMISSION SUPPLY INDUSTRY
LEVEL 1 CONTESTABLE WORKS
As a Level 1 Accredited Service Provider (ASP) working in the contestable works sector, we are authorised to construct distribution and transmission network assets, including underground and overhead mains, apparatus and substations.
This also includes augmenting the network to increase the existing networks capacity and the relocation of existing assets for customers.
Our construction experts are specialised in:
Polymeric and Paperlead jointing to 33kV
Overhead Construction up to 132kV
Network augmentation and asset relocation
Pole & Pad mount substation installation
Removal and installation of power poles
Underground Distribution and cable laying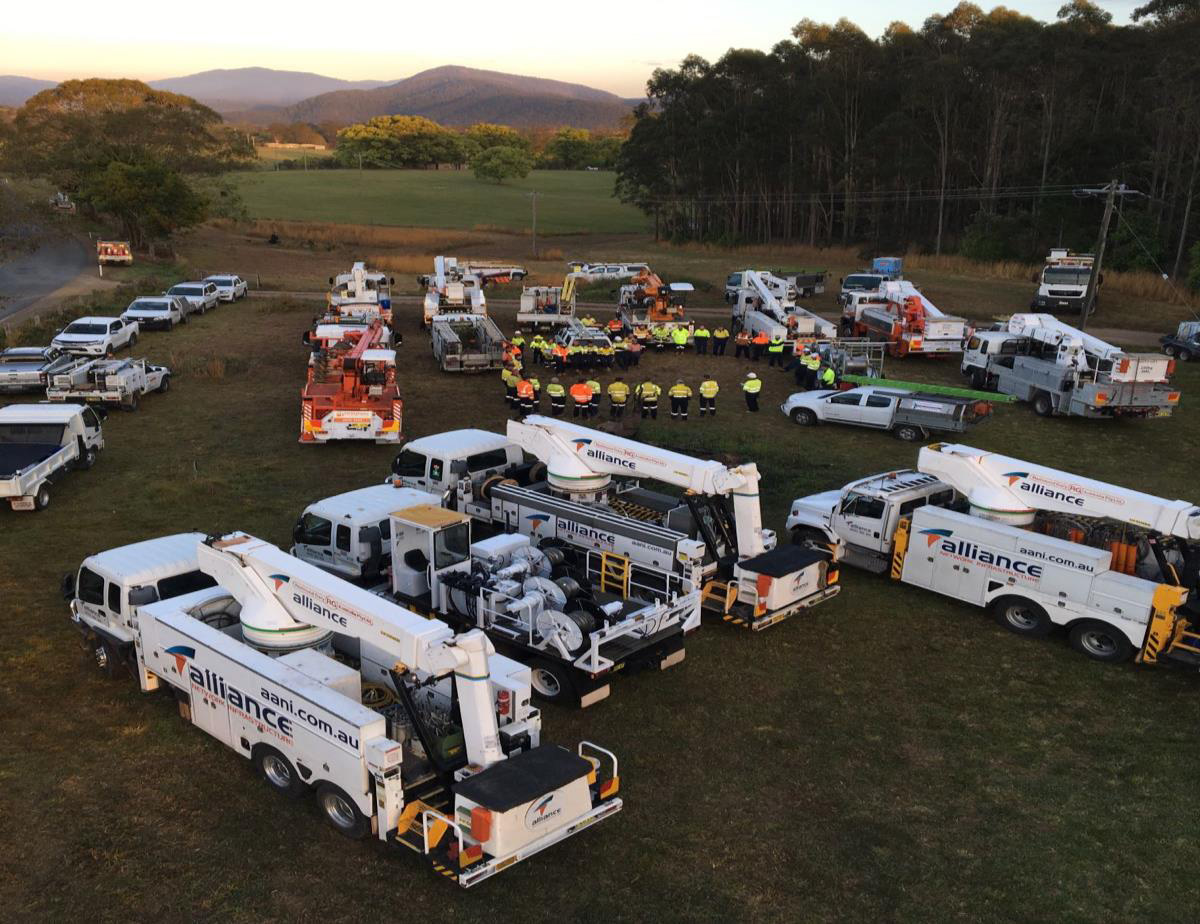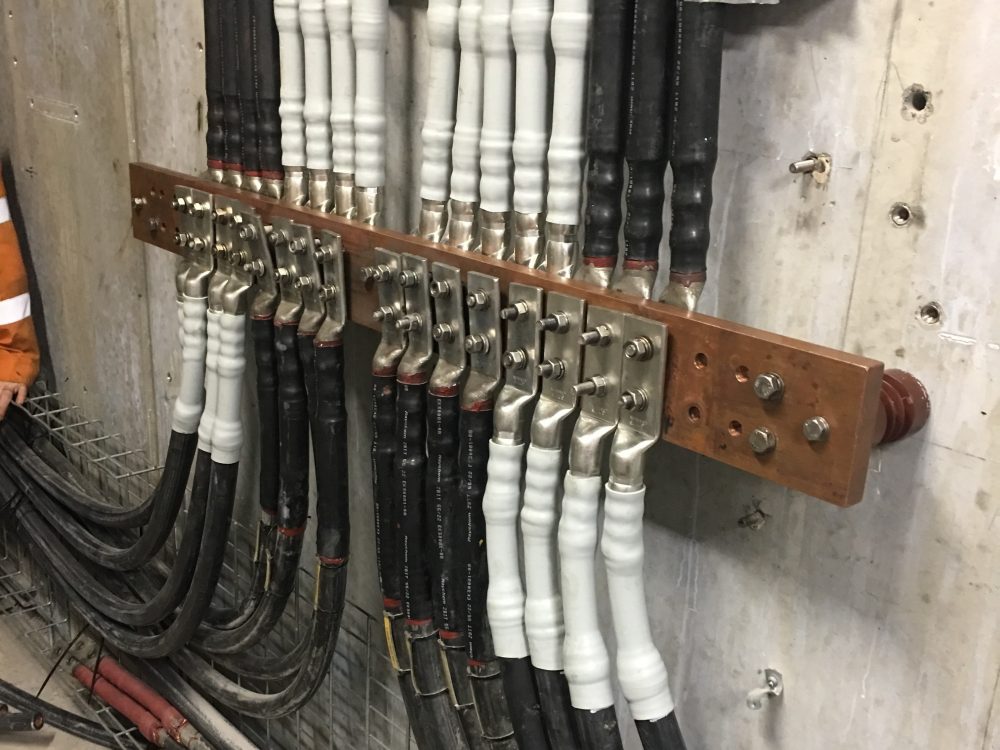 PRIVATE NETWORK MAINTENANCE
With our elite team of tradesmen we can manage your private High Voltage (HV) and Low Voltage (LV) networks. Our team take the time to understand your company's Safety Rules and Network Requirements and adhere to them every step of the way.
We are authorised to conduct:
HV switching
Private HV and LV maintenance and installation
Fast and effective emergency break down service
Install and extend private networks
Private HV Substation installation
Earthing installation
We have a team of transmission mains line workers who can help plan, build and maintain your transmission project. Our staff are prequalified to work on transmission towers, mains and apparatus. Having our own in-house qualified transmission line workers gives us the ability to have total control over the construction project.
Our staff are trained to:
Construct transmission mains up to 132kV
Supply and install transmission mains pole
Construct overhead arrangements up to 132kV
Tower maintenance and reconductoring
Remove and relocate transmission mains up to 132kV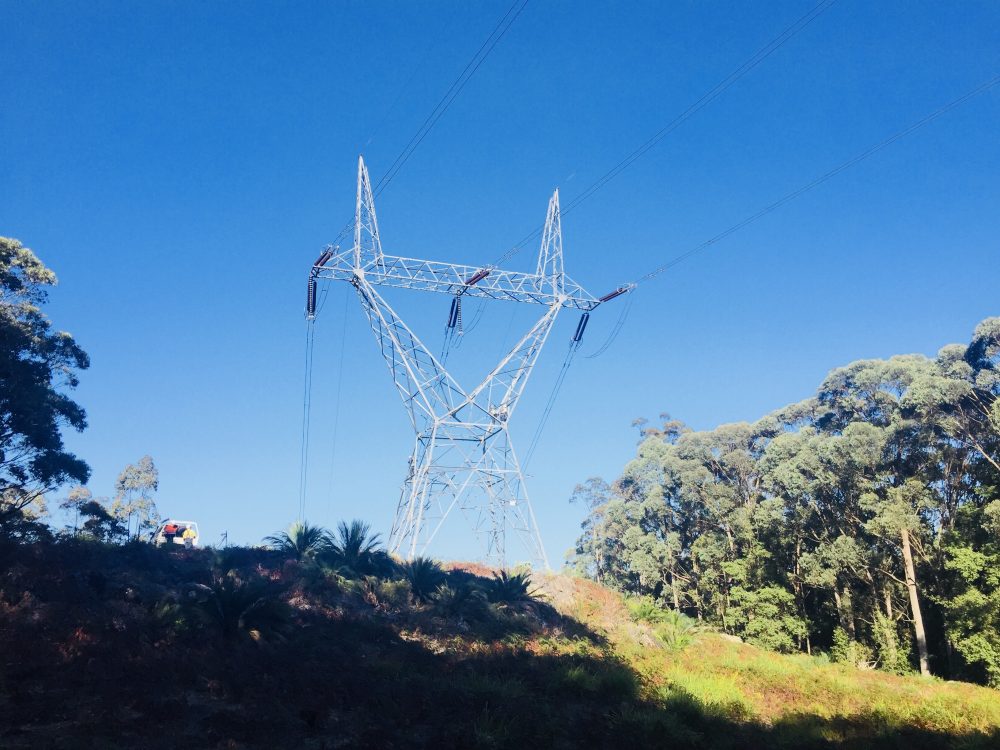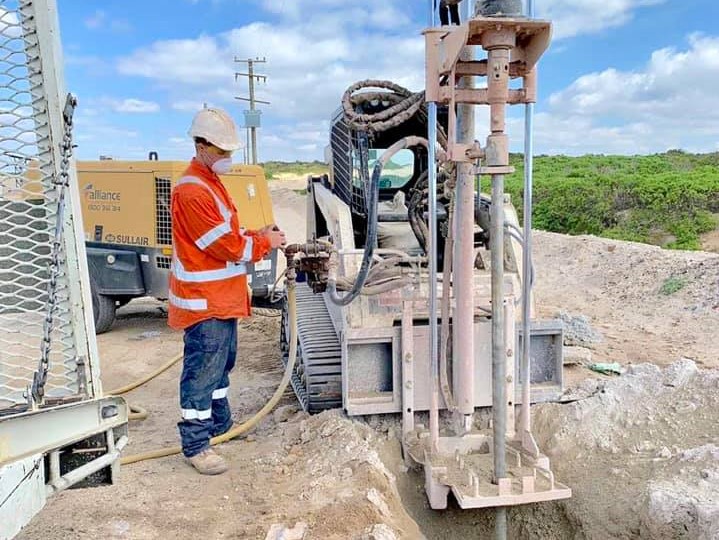 Your project will be looked after from conception to completion by our well-rounded team and extensive collection of plant. We have a drill mast equipped with down-the-hole hammer drill capabilities as well as auguring. We also have excavators for the earthing trench. This allows us to conquer nearly any earthing problem we may face.Our earthing and civil capabilities are:
Earth grids
Driven earth rods
Earth rod installation
Ground enhancement compound
Testing and printed test results from a calibrated machine
Deep hole earth bore to 30m in hard rock, dirt, shale, clay etc.